This Is My Brave/New Hampshire Livestream
Image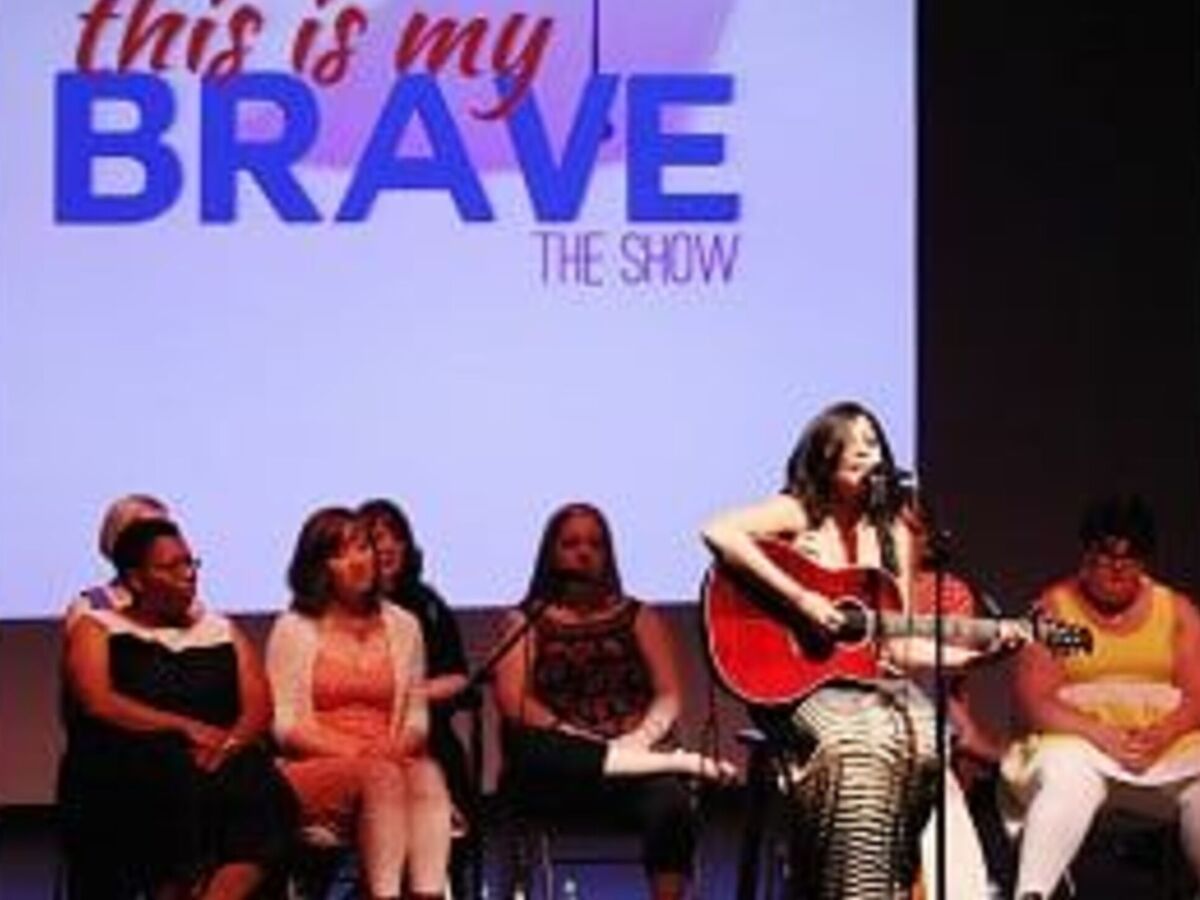 The following event information is from the event organization's web page This Is My brave. (thisismybrave.org)
This Is My Brave hosts storytelling performances across the United States each year, giving everyday community members a chance to stand on stage and share their personal experiences with mental illness or substance use disorders. Many are sharing stories publicly for the very first time. Cast members feel seen, understood, and less alone, and audience members learn more about and empathize with performers.
Each This Is My Brave performance is produced by a local producer or partner organization, with support from This Is My Brave. Performances encompass perspectives on many forms of mental illness or substance use disorder, including depression, anxiety, OCD, bipolar disorder, eating disorders, schizophrenia, PTSD, and more. Stories are shared via spoken word essay, original poetry, comedy, dance, or original music.
Thursday, May 27, 2021 at 7PM EDT / 6PM CDT / 4PM PDT premiering on YouTube.
Please join us for a virtual presentation of essays, original music, comedy, and poetry performed by individuals living with – or loving someone with – a mental health condition.
Registration is free, but donations are greatly appreciated to help us continue shining a light on mental illness. Registration is now open. Link to register This Is My Brave New Hampshire Virtual Livestream Tickets, Thu, May 27, 2021 at 7:00 PM | Eventbrite
This show is presented by Riverbend Community Mental Health.
Virtual Livestream, NH
United States