Seacoast Pathways Posts Profitable Spring!
Image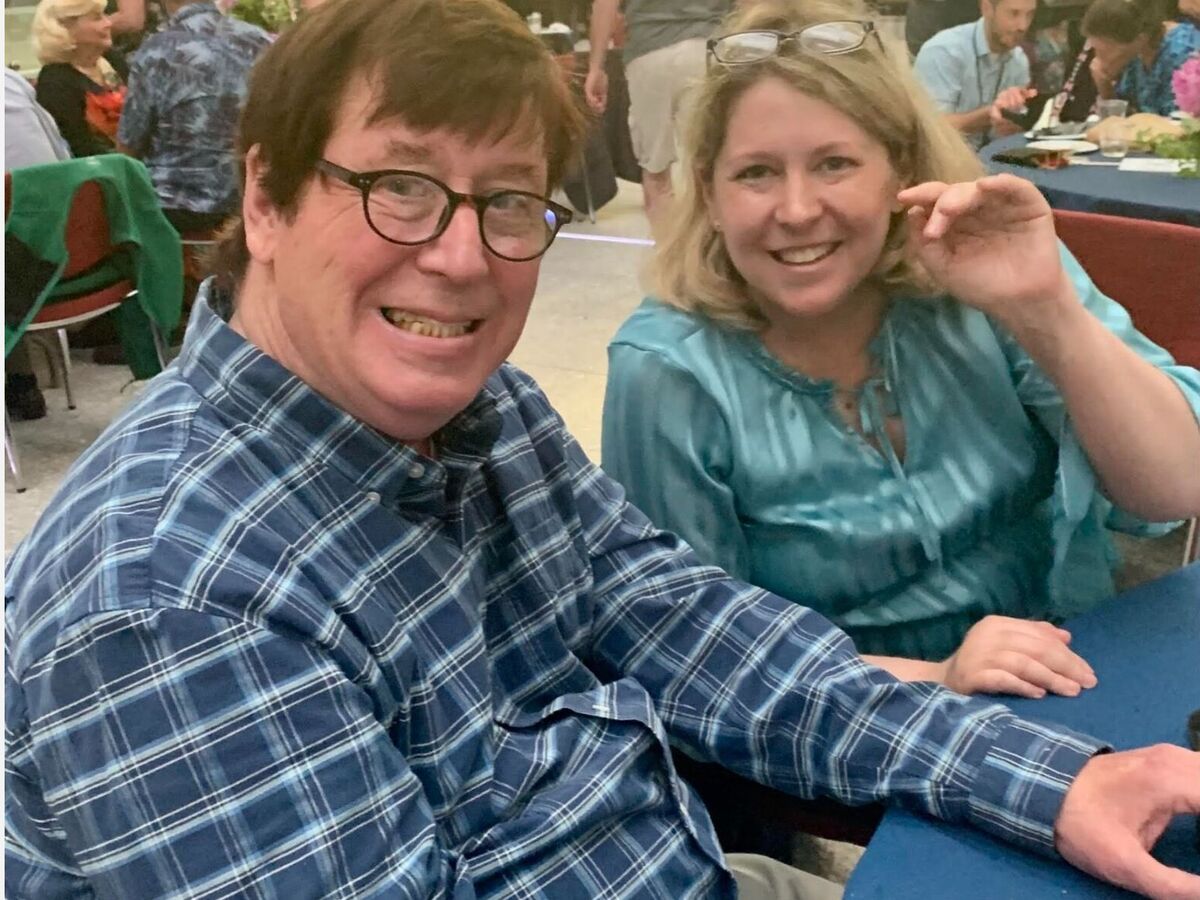 (Seacoast Pathways, a program of Granite Pathways, is a mental health recovery peer community in Portsmouth, New Hampshire.)
The Spring of 2022 was a busy one for Seacoast Pathways! Two successful fundraisers required a lot of work from members, staff and support personnel from The Fedcap Group (Thank you, Fedcap!)
April 6 marked our second annual Earth Day Online Auction raising in the neighborhood of $5,000. Combined efforts involving a variety of necessary tasks by different groups produced another fun, two-week auction where bidders vied for a wide range of items:  from Red Sox Tickets to Pontoon Boat Rides and meals out at fashionable seacoast restaurants.
We wish to thank all individuals, organizations and businesses that donated items and, of course, it wouldn't have been possible without our auction bidders. We truly appreciate your loyal following!
Soon after the auction, wheels started spinning for our second Rockingham Groove Fund Raising Dance, which was held June 4 at Service Credit Union in Portsmouth. The event was spirited as we danced, dined on great food, and shared wonderful fellowship in supporting our Clubhouse members as they continue their recovery and goals for a better life in spite of odds against them. Total funds raised were approximately 30 thousand dollars. We have lots of people to thank! When not dancing, the crowd noshed on fabulous plates of shrimp and vegetable canapes, mini-grilled ham and cheese sandwiches, bruschetta crostinies, truffle chicken skewers and spinach & artichoke with fontina cheese phyllo cups.
The Rockingham Groove, a soul-funk big band was the heart and soul of this joyous and important occasion! Donating their services and providing absolutely the most upbeat and memorable songs with aplomb, attendees "grooved for the good," on the dance floor to memorable songs such as "I Got The Music In Me," "My Old School," and "I Wish." Motown and Stax were well represented!
We also thank Service Credit Union for donating a fantastic space complete with dance floor as well as the expert catering services of Stressless Events of Portsmouth and Fedcap employees who assisted with administration of the evening's fund raising.
Members, Erin Stroup and Jim O'Callaghan did a great job starting off the evening by serving as our hosts and both spoke eloquently of how Seacoast Pathways has greatly enriched their lives. Both have been members since 2015. In addition, member Gina Pike and staff member Josh Routhier worked very hard promoting the very popular and enjoyable, "illuminated dance" by selling glow necklaces and bracelets to the enthusiastic dancers. Our fun fundraiser, Ryan O'Hara, did a magnificent job addressing the crowd raising  Clubhouse Impact Donations.
A silent auction raised more than $2,000 and we thank those individuals and businesses who donated and bid on items.
And last, but certainly not least, we owe a debt of gratitude to our sponsors who were as follows: Jim Collins Mortgage Lending Team,  Movement Mortgage, Service Credit Union, Exeter Hospital, Portsmouth Hospital, Wentworth-Douglas Hospital, RE/MAX Shoreline and Piscataqua Bank. Thank you, to ALL!