Cheap Red Sox Tickets? You Betcha!
Image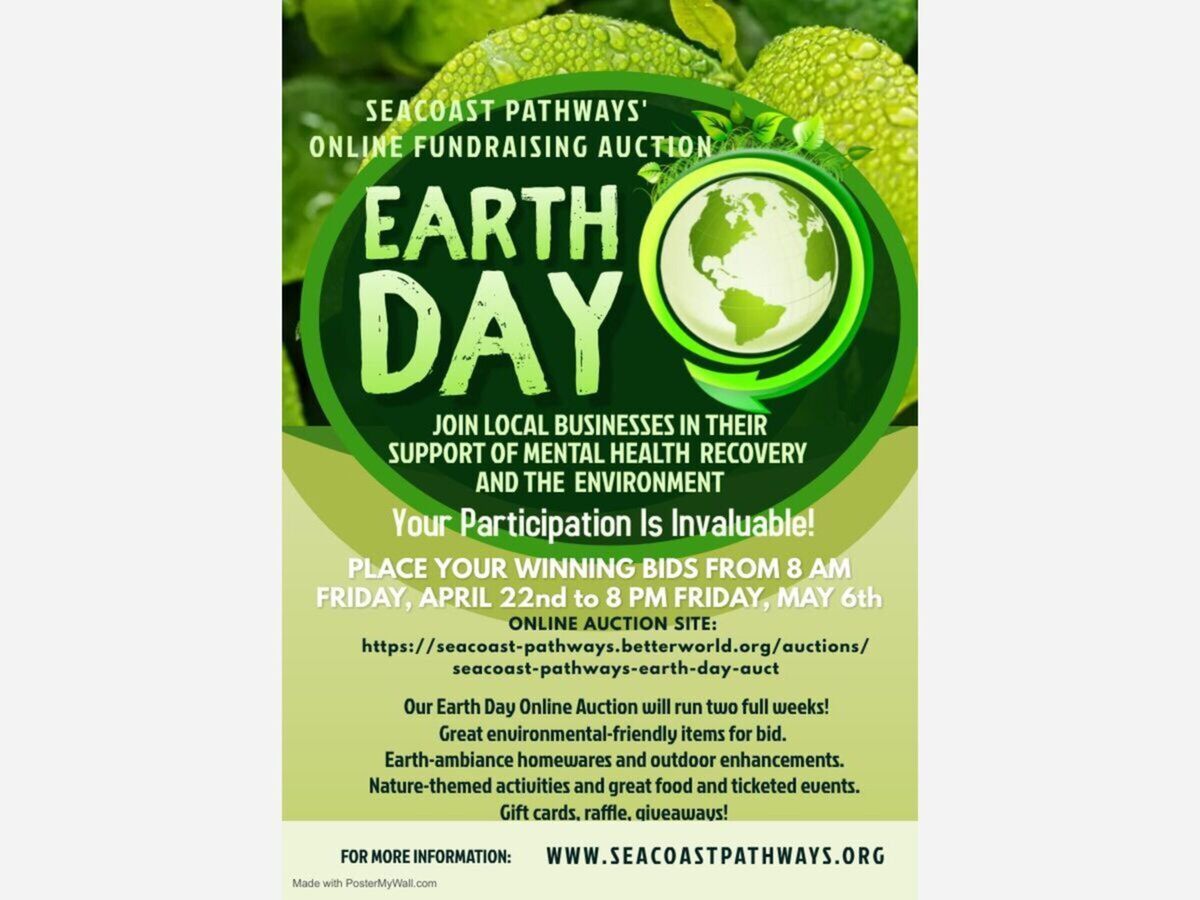 (Seacoast Pathways, a program of Granite Pathways, is a mental health recovery peer community in Portsmouth, New Hampshire.)
The Seacoast Pathways Earth Day Online Auction will end next Friday, May 6 at 8 pm. Many fantastic items for bid still remain---and some mysteriously so.
4 great seats at Fenway Park for a Sox-Cardinals game in June have yet to find a bid of $100 (for all 4) They are $300 face value ($75 each) seats overlooking 3rd base down the line for a Sunday, June 19th game. A seating chart is provided at the bidding site so a bidder can see the location.
Another similar Sox ticket deal still exists, too!
In addition, bidding on a $300 package from Carl's Meats in Kittery is nowhere near its value. This package includes a grill caddy, meat rubs and a $200 gift card good towards fabulous Carl's meat!
Other bargains have been overlooked the first week as well. Currently a ride on the Gundalow for 2 is pricing at a mere $30. This is a $78 value and one of Portsmouth's favorite summer attractions. The Wandering Paddler will teach you how to paddle and take you on an excursion, a $90 value, but bidding is much lower than that currently. Same for Port City Bike Tour's 2 hour Bike Rental and Historical Excursion for 2. Its current bid of $40 is a steal for this $92 value.
Great local art also beautifies the auction site, especially two framed watercolor prints by local artist Jann Foster of New Castle. Family memberships to Fuller Gardens Turn of the Century Estate are currently bidding at a full 50% discount.
Many more similar discounts abound at the auction site which is Online Auction to Support Seacoast Pathways 2022 by Seacoast Pathways | BetterWorld
All proceeds from the auction, as well as donations made to the Clubhouse Impact Drive (you can make a monetary donation that will have a positive impact on the Clubhouse's mental health program) will support the goal of Seacoast Pathways to provide a safe and welcoming recovery program for its members. The Clubhouse website is http://www.seacoastpathways.org