Clubhouse Seeks Auction Donations
Image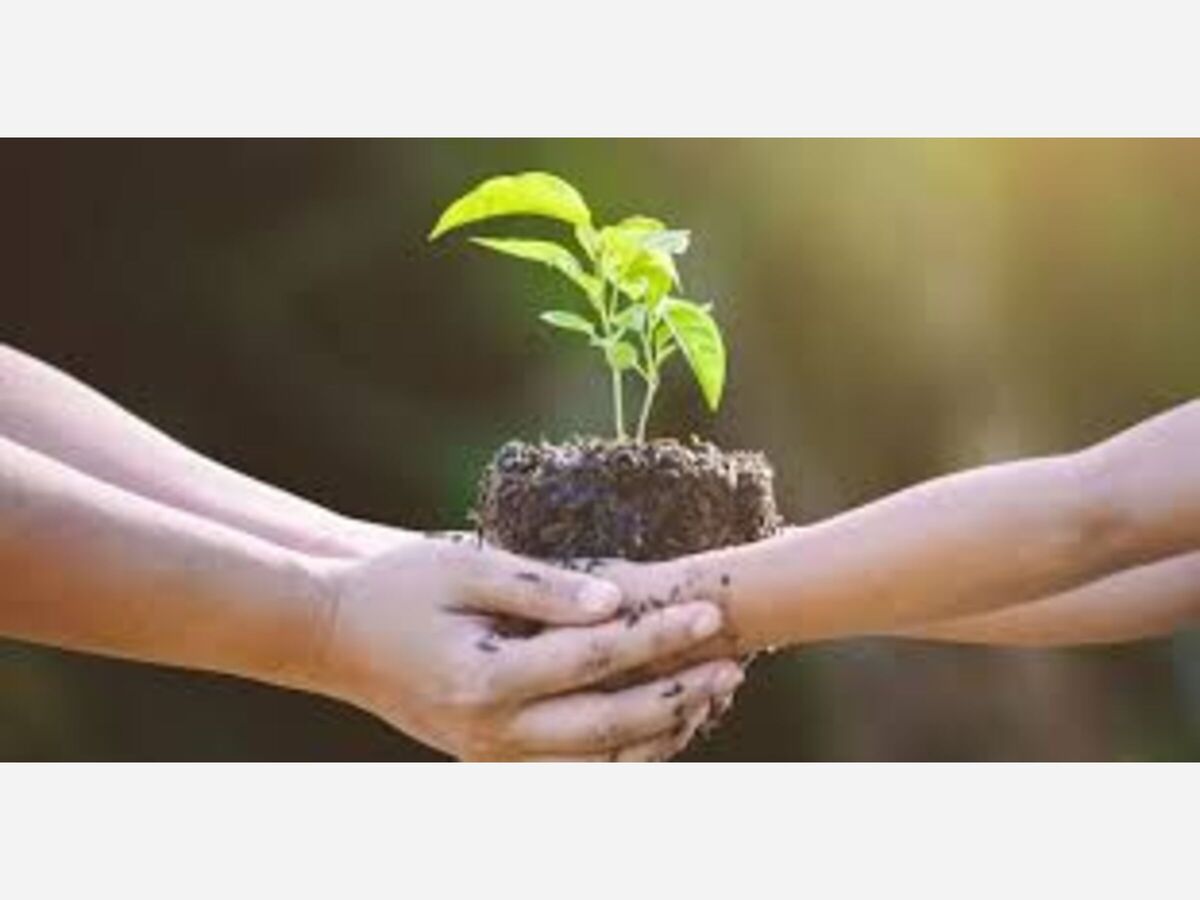 (Seacoast Pathways, a program of Granite Pathways, is a mental health recovery peer community in Portsmouth, New Hampshire.)
Our Earth Day Online Auction has become an annual event and this year's auction will begin April 22, 2022 which is Earth Day. The auction will run a full two weeks.
Members and staff are busy planning the event in a variety of ways. First and foremost is the subject of donated items. The Clubhouse will greatly appreciate any donations having to do with an Earth Day theme. Last year's auction featured a naturally scenic pontoon boat ride along the shores of Great Bay, a weekend stay at a lake house, hand crafted birdhouses, a rain barrel, sizable quantities of mulch, memberships to a local garden club, bike tune-ups, books, gifts, artwork and photography celebrating the wonders of our Earth, and professional gardening consulting services from local businesses, among others.
The second challenge for the Clubhouse is to set up the auction online. It will be run on a platform provided by a non-profit organization named Better World and will be set up by members and staff in the coming weeks. Items for bid must be priced (starting bids), featured prominently and explained in detail on the auction site, and promoted in ads using the Clubhouse Facebook page and other local publications. After working with Better World last year, we are very confident this year's auction will be a success. However, it all boils down to bidders!
Seacoast Pathways has provided a safe, caring and inclusive environment for adults with mental illness on the Seacoast since 2014. Many of our members have attributed their recovery, at least in part, to the Clubhouse and mental health statistics provided by Clubhouse International point to fewer hospitalizations for those who belong to such organizations like Seacoast Pathways. Please help us keep them from being at risk! You can support us through making donations for bidding (must have an Earth Day and/or environmental theme) and participating as bidders!
Last years' auction raised $6,000, most of which was through winning bids. We hope to improve upon that this year.  A special cash donation option will also be available and there will be a special "giveaway" through a raffle. It all begins in two months!
We will be publishing the link to the auction soon. Bidding begins April 22. Please direct interest in donating items to our Clubhouse phone number (603) 812-9031 or email us at seacoastpathways@gmail.com