Summer Events At Seacoast Pathways
Image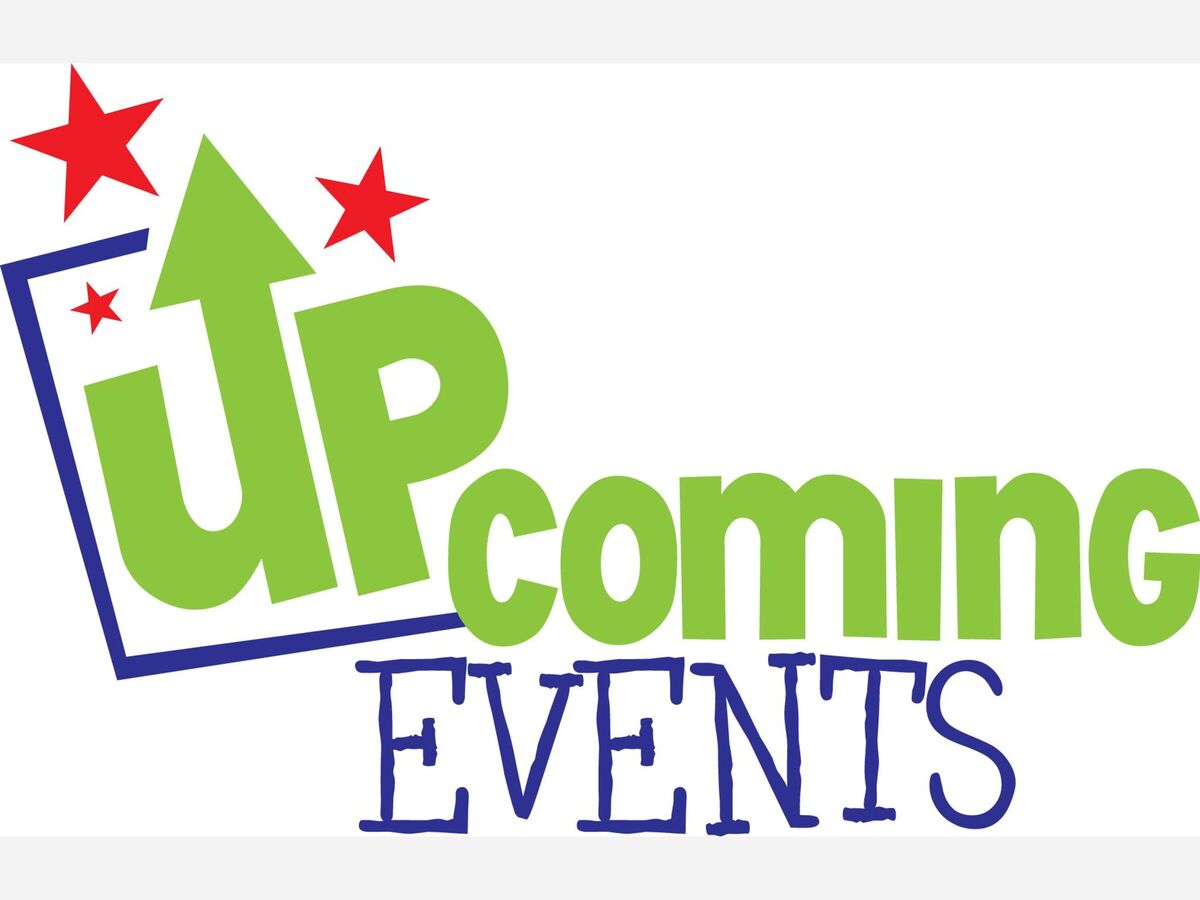 (Seacoast Pathways, a program of Granite Pathways, is a mental health recovery peer community in Portsmouth, New Hampshire.)
Summer has always been a joyous, refreshing time at the Clubhouse! Members enhance meaningful relationships through the planning and coordinating of summer-themed events and then enjoy them: a key aspect of non-clinical recovery. This June and early July events range from ice cream socials to events at Prescott Park. Check out our events. 
What to do in Portsmouth: Local Events & Calendar | Seacoast Pathways News (town.news)
Many more will be added as summer progresses. Have an idea? Do let us know!