**Event** 2nd Annual Earth Day Online Auction!
Image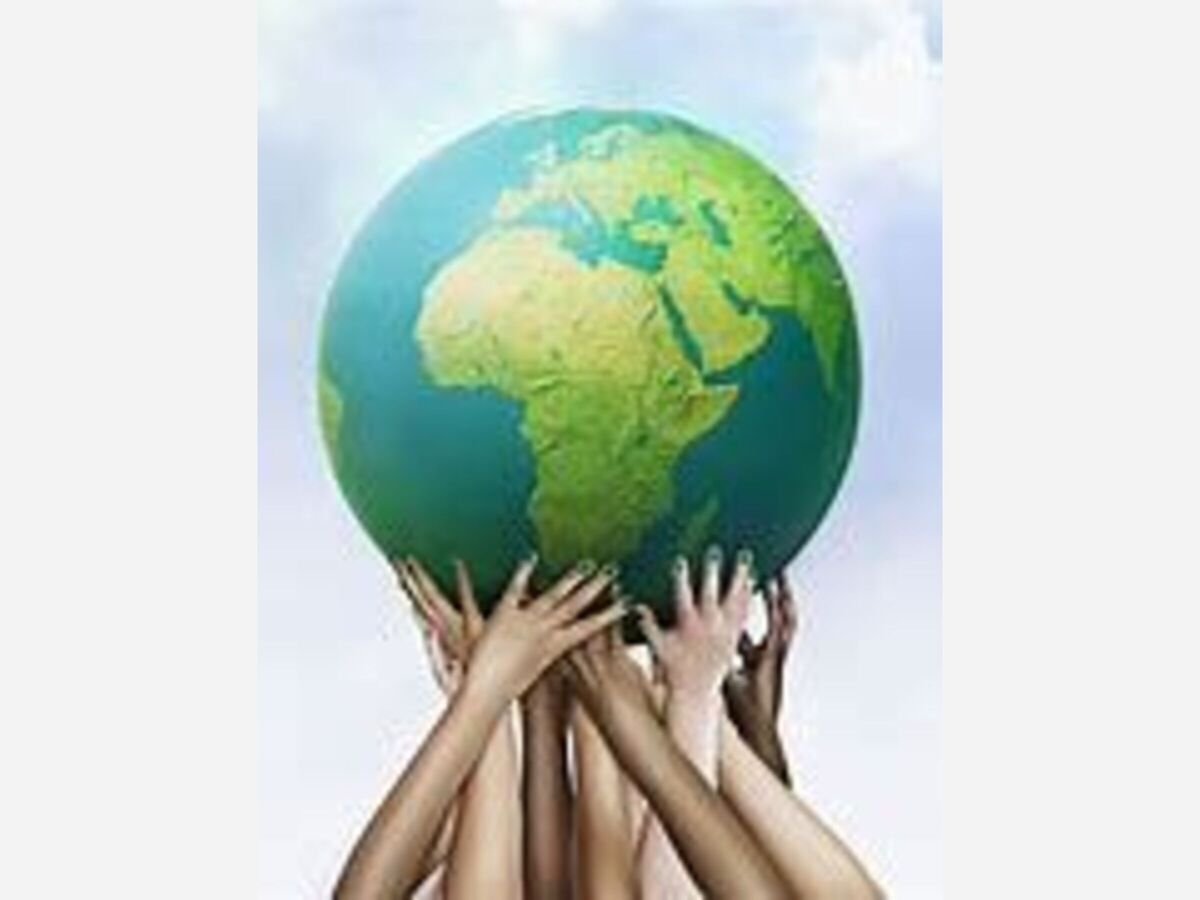 Join us once again and celebrate the beauty and bounty of our earth! Participate in our 2nd annual online auction. Action begins Friday, April 22, 2022 and closes on March 6. (Times will be announced)
Watch for more details, free previews of items for bid, etc.
Seacoast Pathways
Online
Portsmouth, NH, NH 03820