Open House at Seacoast Pathways
Image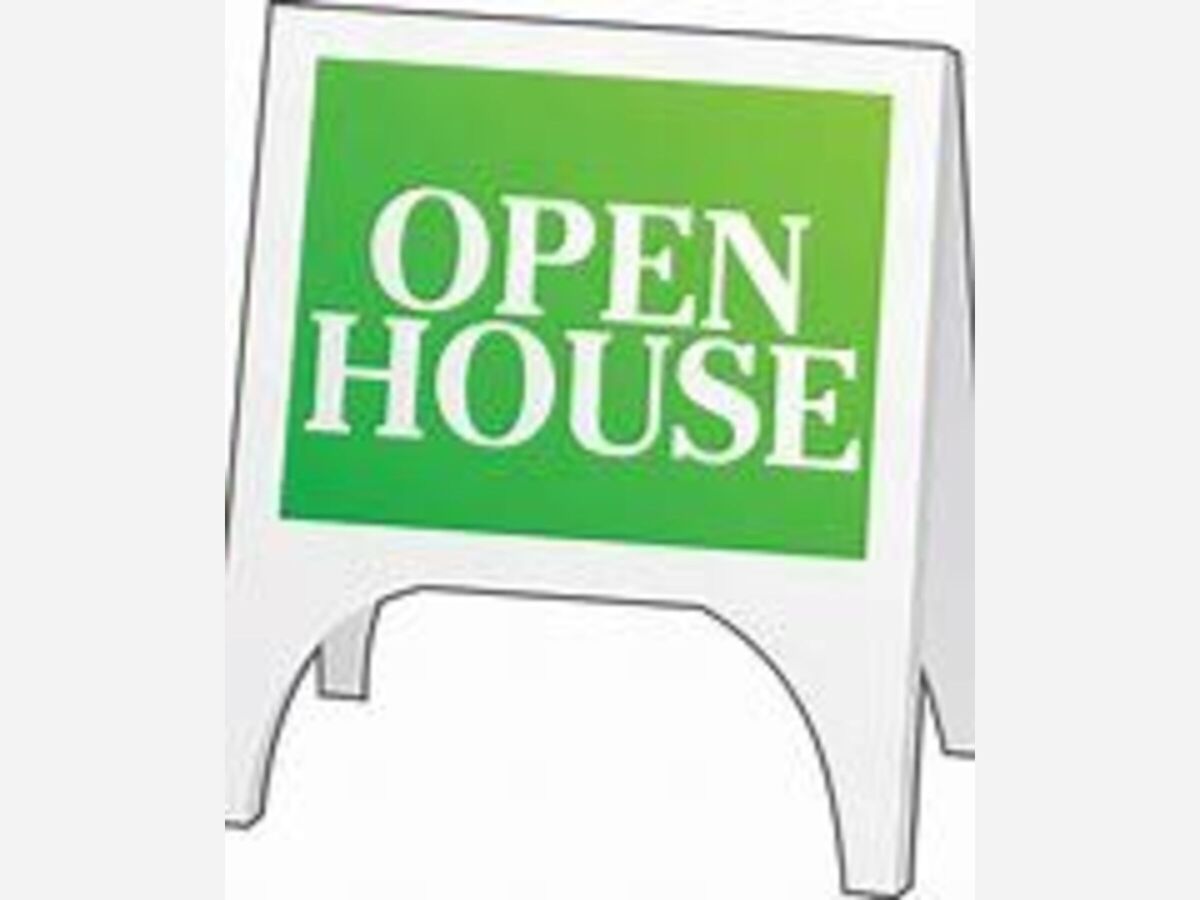 On Wednesday, May 26 Seacoast Pathways, a program of Granite Pathways NH, will hold an open house for any parties interested in learning about its free, non-clinical mental health Clubhouse. The Open House will run between the hours of 12 noon and 3 pm. Please wear a mask.
The event is also accessible via Zoom. The Zoom link is https://fedcap.zoom.us/j/6286513604. Just click on the link to join in.
Members and staff will make presentations on how the Clubhouse model promotes recovery and tours of the facility will also be conducted. No reservations needed. Just drop in.
For more info call 603-812-9031 or email seacoastpathways@gmail.com
Seacoast Pathways
155 Brewery Lane
Portsmouth, NH 03820
United States