Podcasting Gives Mental Health Challenges A Voice!
Image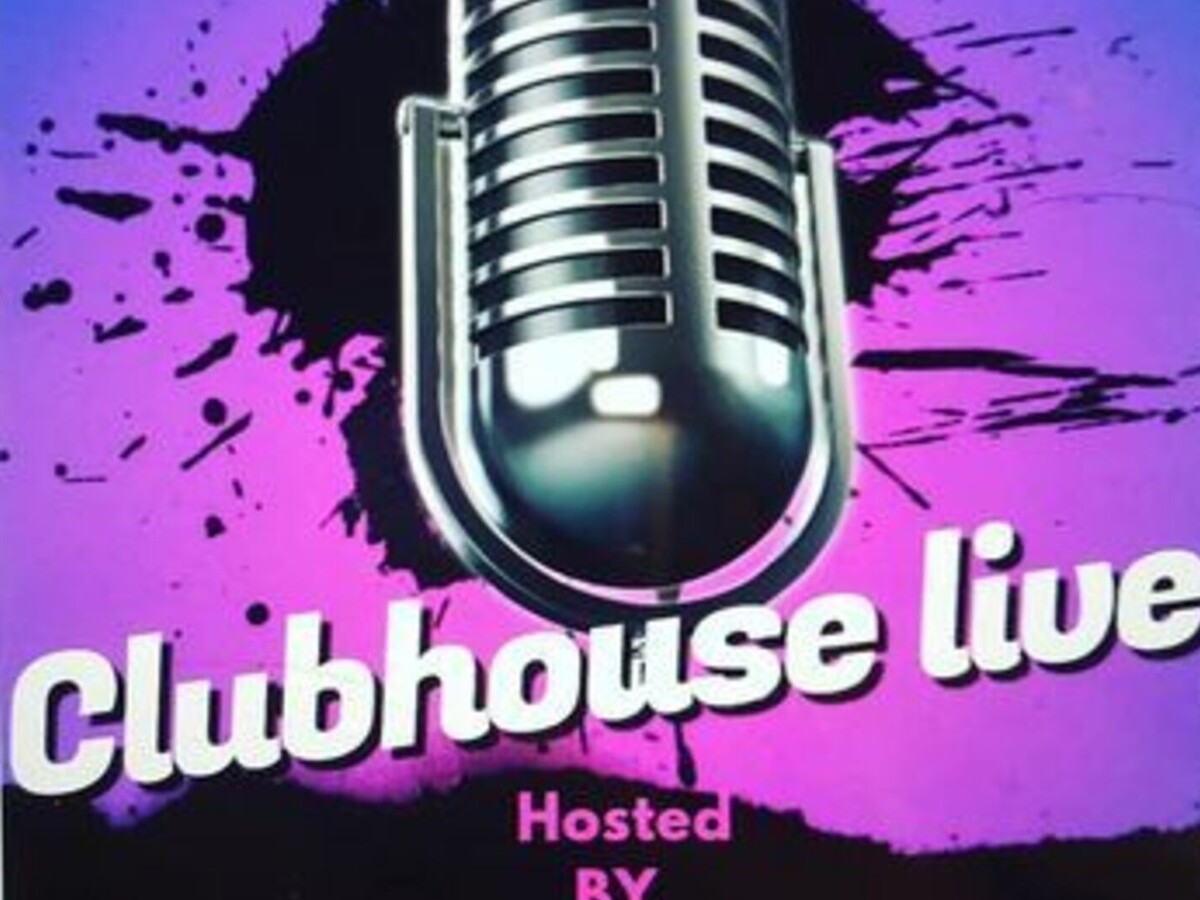 In the clubhouse at 155 Spinney Rd is a small media room where members and staff work together to create promotional podcasts and videos. Media activities, including contributing to this news site, offer  members a "voice." Advocating for mental health,  clubhouses, and themselves is a powerful work activity and an important aspect of a mental health clubhouse.
Our podcast "SEACOAST PATHWAYS CLUBHOUSE LIVE" is hosted by members and staff with the pledge to talk openly about mental health. It is a "stigma busting" endeavor in which addressing mental health openly and honestly is an effective non-clinical therapy for members.
We have effectively reached out to important members in our community who have been willing to be interviewed about mental health.
In this episode, staff member Joe and clubhouse member Maureen discuss just what is a mental health clubhouse? Listen in and learn about some of the philosophies and standards governing Seacoast Pathways.
Seacoast Pathways is a free, non-clinical mental health "clubhouse"for adults in Portsmouth, NH. For more information call 603-812-9031 or email seacoastpathways@gmail.com