Member Corner - Meet Ryan
Image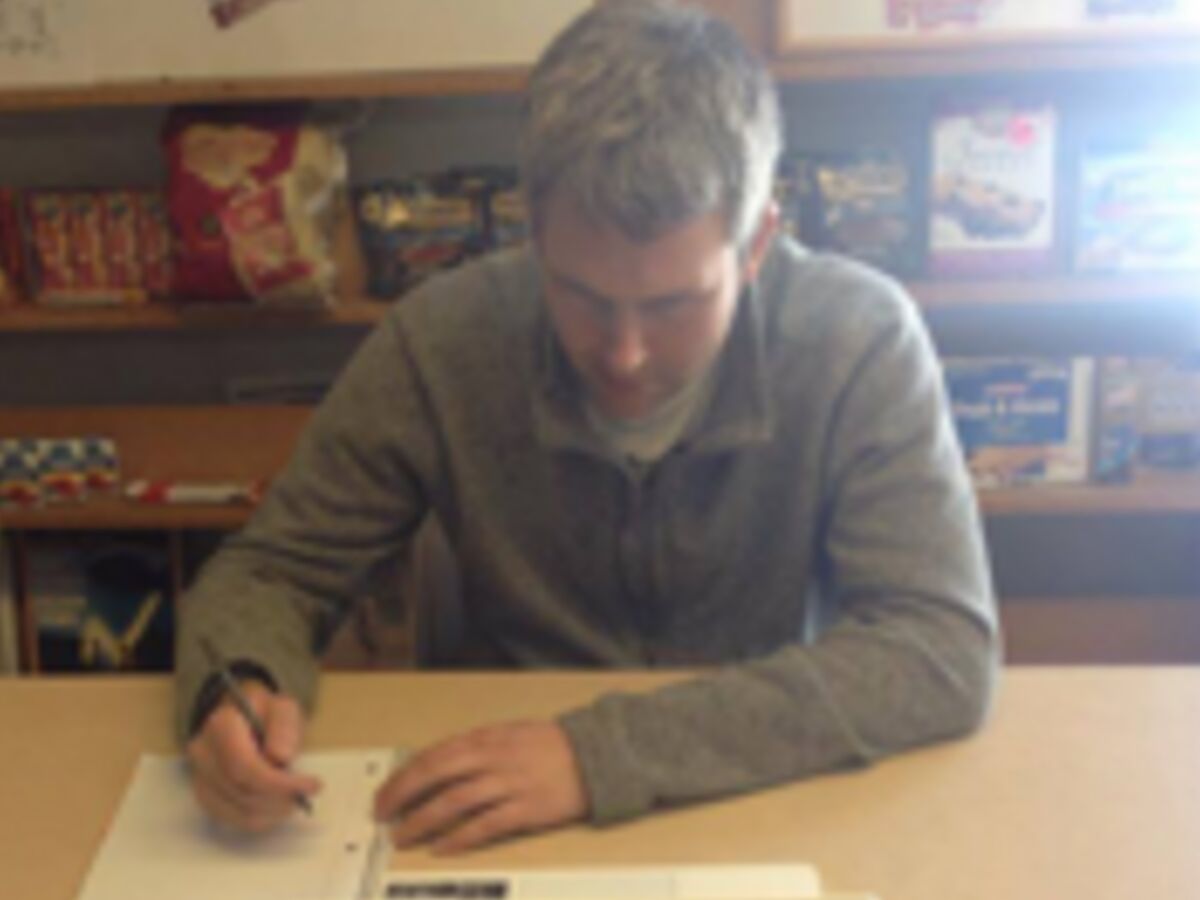 Seacoast Pathways, a program of Granite Pathways, is a mental health recovery peer community in Portsmouth, New Hampshire.
Ryan was the very first member to join Seacoast Pathways when it first opened in 2014. In that time we have known Ryan to be a thinker and a great vocalist who has entertained us with sea shanties and more current popular songs. Ryan would like to share with the community his interest in and following of Wayne Dyer. Have you ever heard of Wayne Dyer? In 1970 this very well known psychologist, motivational speaker, author and philosopher wrote his first book entitled Your Erroneous Zones. It was an instant bestseller as psychology became a popular subject and household word. It sold 35 million copies (to date)
Ryan was recently interviewed about Wayne Dyer and we include it below.
Joe: How did you first become aware of and interested in Wayne Dyer?
Ryan: After my father died I saw Mr. Dyer on PBS TV. He had ideas that made sense to me. For example, I found the subject of "detachment" to be interesting. Detachment is the concept of achieving your goals without worrying about the outcomes defining who you are. For example, not worrying about taking risks because you might be labeled or consider yourself a failure.
Joe : Have you, yourself, practiced any of Wayne Dyer's philosophies?
Ryan: Yes. I started a blog site and was not afraid of failing. I trusted in God that it would come out alright.
Joe: So, is Wayne Dyer a religious man or a theologian?
Ryan: He tries not to preach. He believes in Jesus but is also a man of many faiths.
Joe: In the video we watched at the clubhouse he quoted many people, especially those who lived long ago and who he believed had answers to the secrets and questions we seek today.
Ryan: I have a whole list of people he has quoted in a book he wrote entitled "Wisdom of The Ages." He has quoted Confucious, Buddha, Jesus among others.
Joe: Do you have a favorite book of his?
Ryan: No, I haven't been able to read much lately because of an injury but I have followed him on videos and on Amazon.com
Joe: That's great! How do you think learning about Mr. Dyer would help clubhouse members who are in recovery from mental illness?
Ryan: He is challenging and inspirational which I think would motivate members.
Joe: Thanks, Ryan!
Seacoast Pathways is a free, non-profit mental health clubhouse for adults in Portsmouth, NH. For more information call 603-812-9031 or email seacoastpathways@gmail.com