Safe Harbor Recovery Center Offers Parenting Journey In Recovery
Image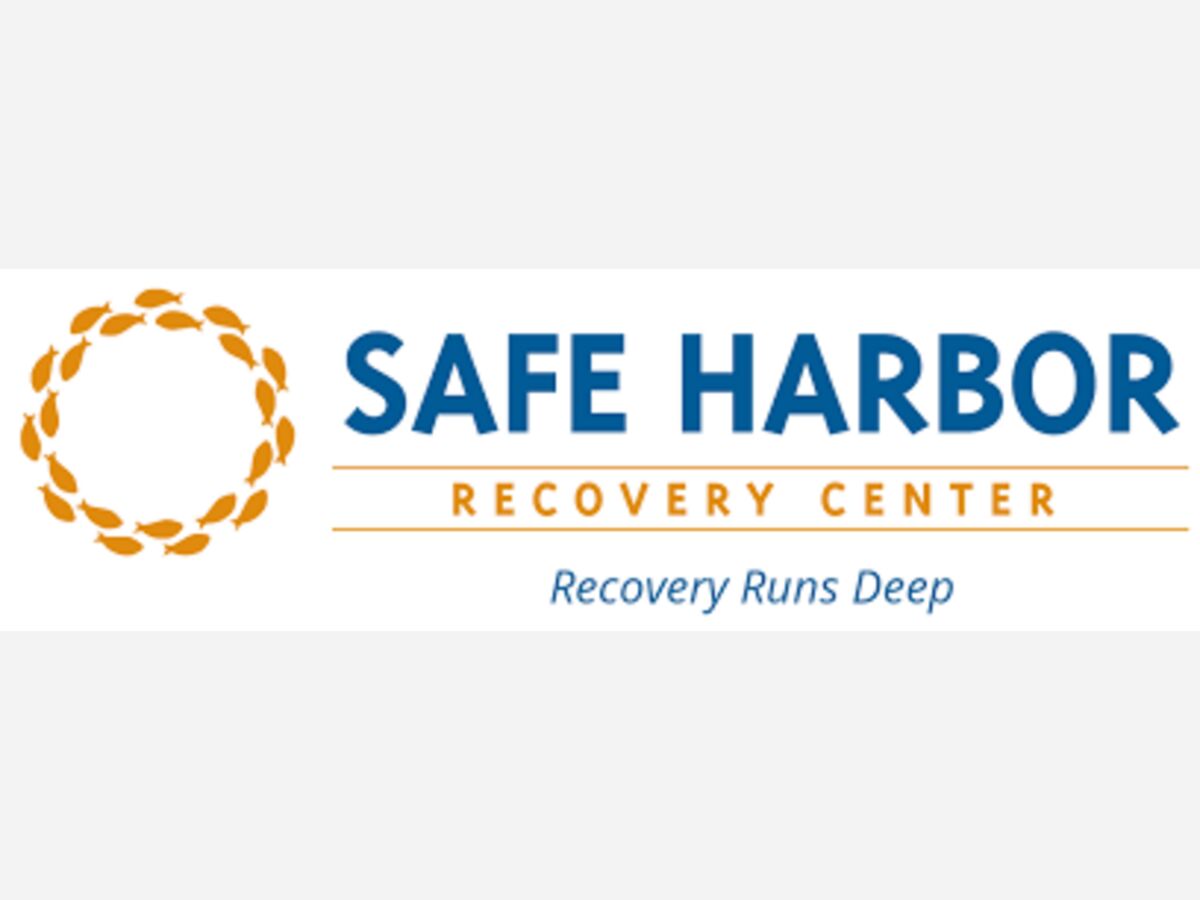 Seacoast Pathways, a program of Granite Pathways, is a mental health recovery peer community in Portsmouth, New Hampshire.
Safe Harbor Recovery Center of Portsmouth, NH will begin a 14-session virtual support group entitled, "Parenting Journey In Recovery" beginning Friday, April 2nd from 1-3 pm.
The program helps parents explore past family patterns, begin to heal past wounds and seize the opportunity to take a new path that strengthens recovery, involves personal responsibility, and take positive actions, while facing the daily challenges of living with addiction.
Resiliency, Trust and Connections to Others, Confidence, Hope & Optimism About the Future and Understanding what it means to be a parent while struggling with challenges in recovery are all goals of the program.
Friday, April 2nd, from 1-3 pm. Contact Dustin Ward or Teresa Varney to enroll and receive the link to participate virtually from the comfort of your homes!!!
Contact:
Dustin – dward@granitepathways.org
Teresa – tvarney@granitepathways.org
From the Safe Harbor Website: "Safe Harbor Recovery Center (SHRC) balances the monthly schedule with health & wellness activities through our wide array of recovery meetings. We strive to create an environment to welcome and respect all pathways to recovery. We do this by offering programming that incorporates 12-step programs, smart recovery, harm reduction and alternative medicine approaches. We hope with this enhanced program, to add medication assisted treatment to the services we offer. SHRC understands that each client has the autonomy to decide what form of recovery services they are comfortable receiving in a person-centered delivery of care. Safe Harbor currently has 200 people walk through the door each week."
"SHRC" provides group Peer Recovery Services centered around education, employment, health and wellness, life skills, coping, symptom management and 'sober' social activities. 
Located at 865 Islington Street in Portsmouth, the phone number is (877) 369-0928
Readers are reminded that the Recovery program beginning April 3 is Virtual.