Campaign To Change Direction Wants To Change The Culture of Mental Health
Image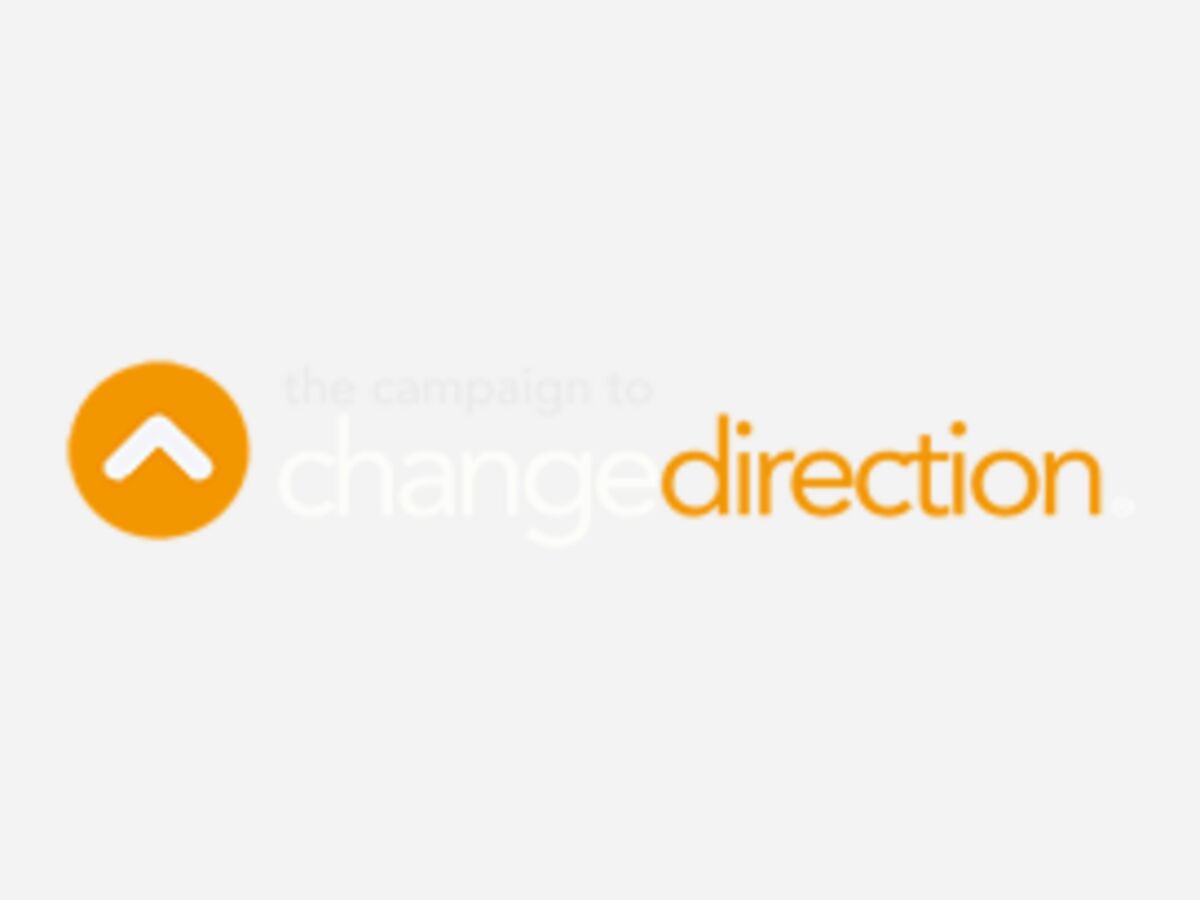 The Campaign To Change Direction New Hampshire is the first state-wide effort as part of a national initiative to change the culture of mental health in America. 
"We are thrilled to be the first state to launch an effort like this," says John Broderick, co-chair of the Campaign to Change Direction NH. "This is a conversation we, as a state, must have. Imagine a future where people can ask for help for mental disorders as easily as they seek treatment for a physical illness or injury." (from www.changedirection.org)
Seacoast Pathways is very familiar with John Broderick, having attended his presentations and interviewing him in a podcast conducted by Clubhouse member, Gina Pike (link to podcast below). His personal journey with a family member led him to this position of leadership with Change Direction.
He has commented to audiences consisting of families, school teachers, administrators and counselors that, "Mental illness is the only illness from my childhood that remains in the shadows. We need to change the culture surrounding emotional suffering and we need to begin by letting everyone know its five most common signs and that early detection and treatment yield great success." (from www.changedirection.org)
What are the 5 Signs? The signs, according to Broderick, are personality change, agitation, withdrawal, poor self-esteem and hopelessness.
Broderick has urged audiences all across the state to say something if a family member or loved one, colleague or friend shows any of these signs. He has stressed the need for schools to be on the watch as well. He points to the usual suspect of "stigma" as the reason why so many people are afraid to talk or speak up when they suspect a mental health problem with themselves or others.
At the meetings our members have attended, Broderick has stressed the comparison between physical illnesses such as a broken leg and the "invisible" ones such as depression or anxiety, stating that we have no trouble taking a loved one, immediately, to the hospital for a broken leg but if it's a mental health issue then stigma, denial and resistance by the afflicted prevent that same immediate care.
Founding members of Change Direction are Dartmouth-Hitchcock Hospital, Elliott Health System, Granite Health, NH 1, New Hampshire Charitable Foundation, Northeast Delta Dental, Riverbend Community Health, Inc. and WMUR-9 ABC.
To listen to our Clubhouse podcast of John Broderick go to this link. The quality isn't perfect but it's very listenable. https://youtu.be/5ufweiVB2SQ
Seacoast Pathways is a free, non-profit mental health recovery program for adults located in Portsmouth, NH. For more info call 603-812-9031 or email seacoastpathways@gmail.com