Senator Tom Sherman Addresses Children's Mental Health
Image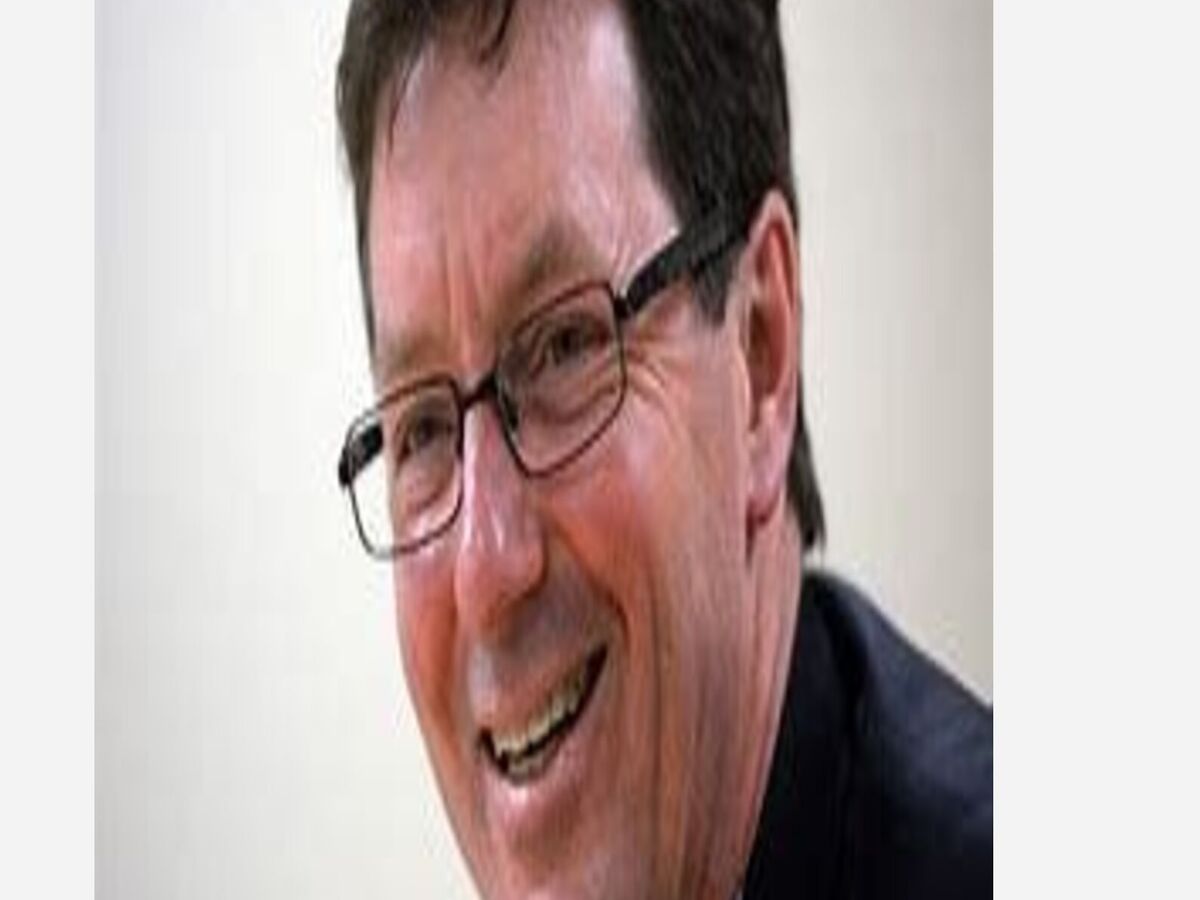 Seacoast Pathways, a program of Granite Pathways, is a mental health recovery peer community in Portsmouth, New Hampshire.
New Hampshire state Senator Dr. Tom Sherman, no stranger to Seacoast Pathways, continues his campaign pledge of improving mental health care in the Granite State with two bills he recently crafted. Both addressed growing concerns about how children have been adversely affected by the pandemic.
The Senator described a recent tour of a local hospital in a videoconference....
 "Children were along the walls in the emergency room like we've seen after a hurricane, like we've seen after a major crisis in other towns and cities," he said. "But this is in New Hampshire, and these children are lying there waiting for beds - in mental health crisis." (Source: New Hampshire Public Radio)
Bill SB 70 would require insurance companies to cover initial costs and services without prior authorization for children in the throes of a mental health crisis.
A second bill, SB157 would extend the amount of time the state health department can have to use unspent funds, allotted in 2019 for expanding mental health services for children.
Tom Sherman, M.D., is a gastroenterologist from Rye, New Hampshire, and a member of the New Hampshire Senate for the 24th district. Senator Sherman serves as chair of Senate Health & Human Services, and as vice chair of the Election Law & Municipal Affairs committee. He is a former member of the New Hampshire House of Representatives. He represents Rockingham County and has been prominent in advocating for state-level implementations of the Affordable Care Act. (source: the Senator's Wikipedia page)
Seacoast Pathways became very interested in his campaign just as the state was embarking on a new 10 year mental health plan. Senator Sherman was invited to visit the Clubhouse on 155 Brewery Lane and sat in on a podcast with member Gina Pike. He endorsed SP heartily via of a video the Clubhouse produced for showing at its November 2019 fundraiser, proclaiming that everyone should learn about Seacoast Pathways and what a valuable asset it is to the community.
(A source used for this article is New Hampshire Public Radio)
Seacoast Pathways is a free, voluntary non-clinical recovery program for adults located in Portsmouth, NH. For more information call 603-812-9031 or email seacoastpathways@gmail.com