Clubhouse Director, Ann Strachan, Explains Significance of Accreditation
Image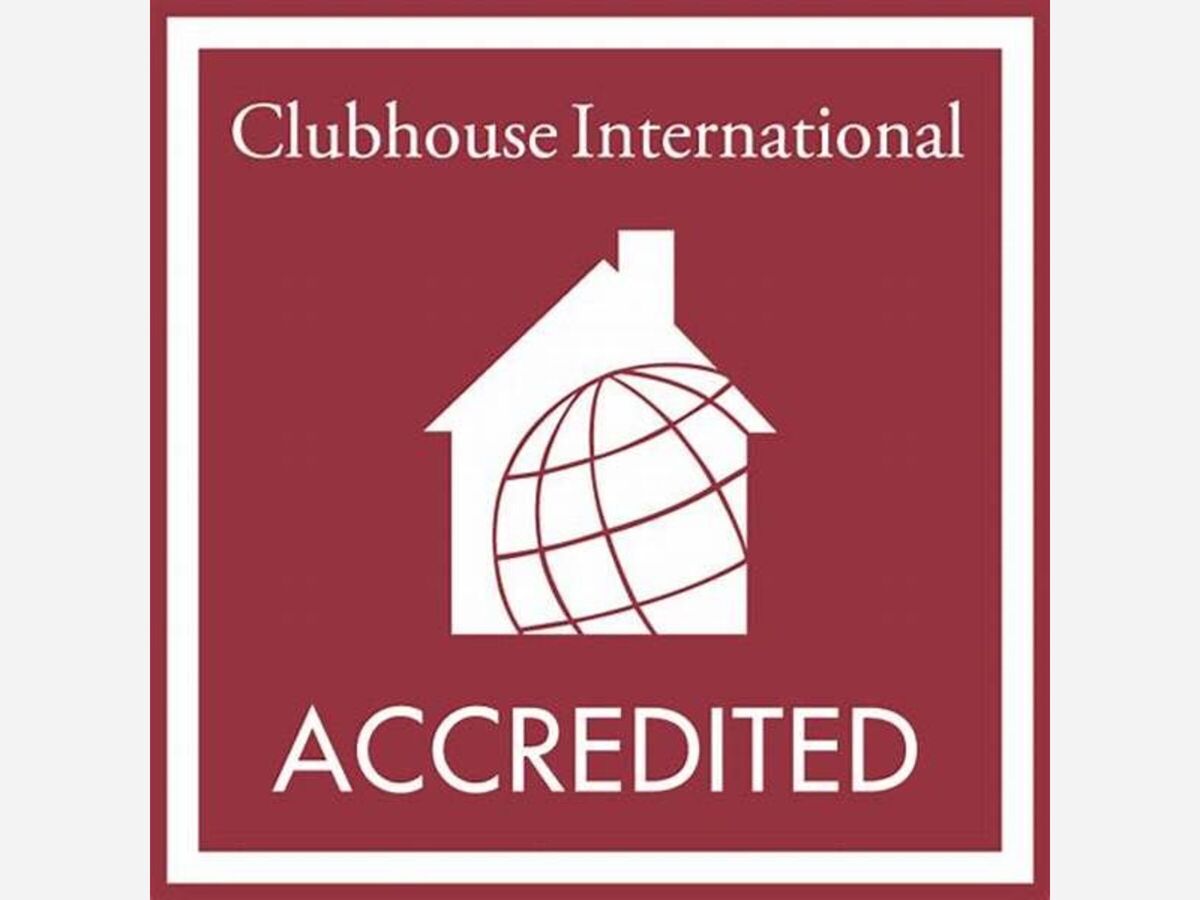 (Seacoast Pathways, a program of Granite Pathways, is a mental health recovery peer community in Portsmouth, New Hampshire.)
By David Biederman, Senior Communications Specialist, The Fedcap Group, New York, NY.
Seacoast Pathways is proud to announce that it has received accreditation from Clubhouse International (CI), a membership organization representing more than 300 locally managed Clubhouses in nearly 40 US states and more than 30 countries.
Clubhouses are local, community-based voluntary programs that provide opportunities for work, wellness and socialization to support people in recovery from mental illness. The Clubhouse model is a proven, evidence-based approach that focuses on strengths and abilities, not on illness. Through friendship, shared work, education and employment, Clubhouses help people live hopeful and fulfilling lives. Membership is voluntary and without time limits, so individuals can come and go as they please.
"Accreditation signals to mental health organizations, state agencies and members of our own community that Seacoast Pathways is continually improving," said Ann Strachan, Executive Director of Seacoast Pathways. "It allows us to bill Medicaid for our co-occurring recovery services, and provides new opportunities for funding and partnerships. It is a huge accomplishment, and a new beginning."
Seacoast has been a CI member since 2015. The decision to seek accreditation was made in 2019, after Seacoast had moved into a new space in Portsmouth and ramped up its transitional employment program. Seacoast had been using and updating the CI information gathering system, called Clubhouse Profile Questionnaire, for years, as is required of members. The research and data is used by mental health governing bodies worldwide, so CI members must be meticulous in tracking outcomes.
During phase one of the accreditation process, Seacoast evaluated its performance in relationship to 37 CI quality standards that address membership, relationships, work-ordered day, space, education, employment, funding, governance and administration, and functions of the house. The standards provide the basis for accreditation, and serve as a "bill of rights" for members and a code of ethics for Clubhouse staff, boards and administrators.
Seacoast's performance was reviewed and discussed at community meetings, unit meetings, and other forums. A written report was sent to CI, describing the program and its areas of strength and relative weakness as seen by members.
The process, though demanding, provided great value. "Going through each standard always led to fruitful conversations, and brought our self-evaluation into sharp focus," Ann said. "It raised awareness about what we are doing and why."
Seacoast Pathways recently placed its first member with its employment partner, a food market in Portsmouth. Work is central to recovery, Ann said. People initially come to the clubhouse for socialization, to talk to people and make friends. These interactions inspire fulfillment and confidence, which leads people to want to work and reach their potential.
"Getting a job leads to more independence and autonomy, and feeling fully part of the community," Ann said. "We are like the invisible helping hand, a safety net to help them believe in their future well-being." ​