Clubhouse Model Named in World Health Organization Guide
Image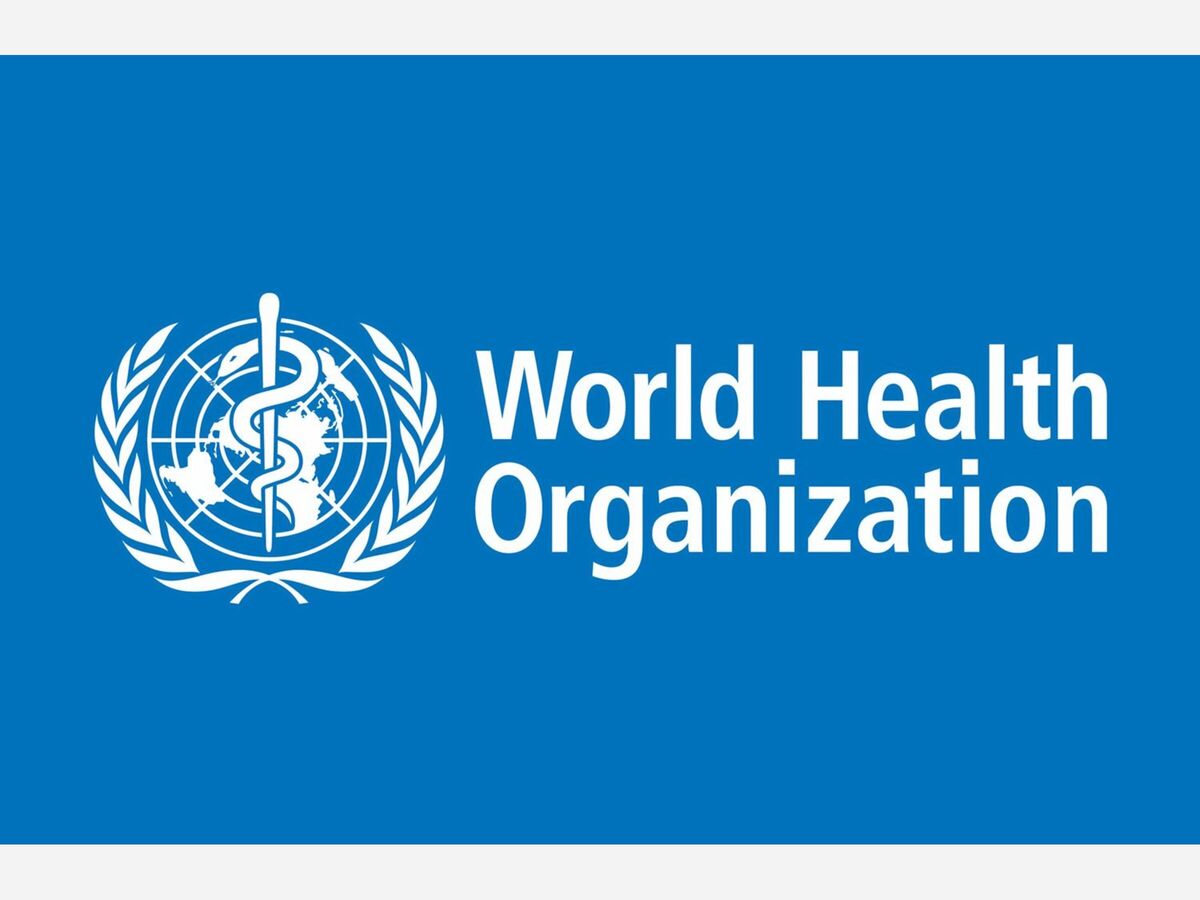 (Seacoast Pathways, a program of Granite Pathways, is a mental health recovery peer community in Portsmouth, New Hampshire.)
Clubhouse Model Named in World Health Organization Guide
The World Health Organization has named the Clubhouse Model "An example of community-based mental health services that are following good practices which provide quality care and support and are aligned with international standards for a rights-based approach to recovery," in its Guidance on community mental health services: Promoting person-centered and rights-based approaches.
Seacoast Pathways, New Hampshire's only Clubhouse, is proud to inform our donors and government partners—and individuals with mental health concerns who can benefit from our services—of this designation.
The WHO guidance "…aims to empower governments, policy-makers, health and social care professionals, nongovernmental organizations, organizations of persons with disabilities and other stakeholders, to introduce and scale up mental health services that protect and promote human rights, ultimately improving the lives of people with mental health conditions and psychosocial disabilities everywhere."
In August of this year Seacoast Pathways gained accreditation from Clubhouse International based on adherence and execution of the model's standards. On the eve of our seventh anniversary, news of this endorsement by WHO confirms Seacoast Pathways' critical role in Portsmouth, providing our members in recovery the opportunity to build long-term relationships and secure employment, education, and housing. Further endorsement comes from members of Seacoast Pathways:
"Because it's so difficult to transition directly back to work and everyday life following an illness and a hospital stay, Seacoast Pathways provides a great 'soft landing' where people accept you freely and know what you've been through. Friendships and support come easily here."
Michael, 38 yrs
"I've built constructive relationships within the Clubhouse that also extend to after clubhouse hours. I'm learning PowerPoint, Excel, email and other computer skills to help me reach my career goals."
Janelle, 36 yrs
"It's good to have a choice of where to go so that people can work and develop skills and meaningful relationships. I like the Work-Ordered Day where everyone is doing something and engaging in life goals."