Image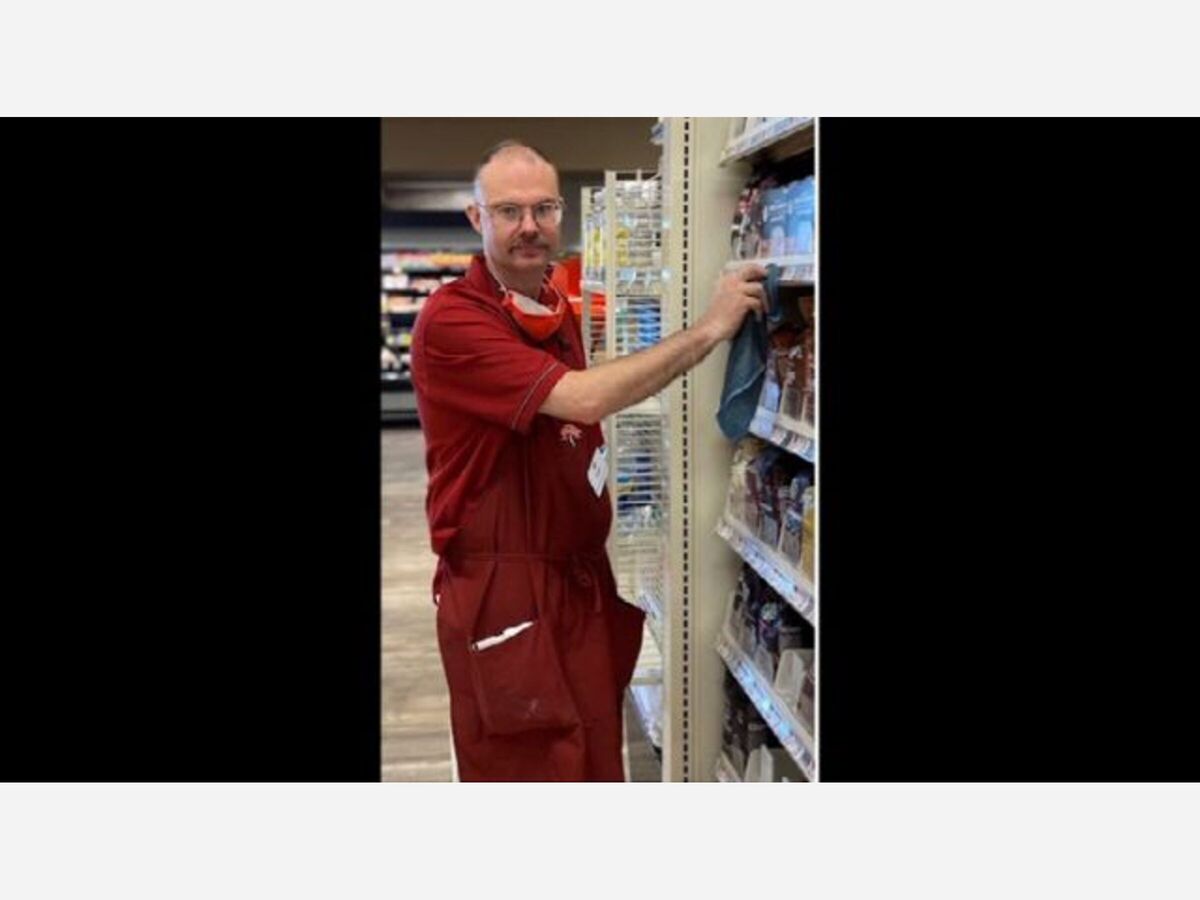 (Seacoast Pathways, a program of Granite Pathways, is a mental health recovery peer community in Portsmouth, New Hampshire.)
My name is Adam, and I'm a member at Seacoast Pathways. I want to thank you for your support of Seacoast Pathways and share with you just how important your help has been to me.
Struggling with a mental illness can make daily life hard sometimes. It can be isolating and lonely. That's why I am so glad that Seacoast Pathways exists.
I started coming to the Clubhouse in 2018 and it's the perfect fit for me! It gave me a place to belong, a place where I have friends, and where I have a purpose. One of my favorite activities at the Clubhouse is as the "chief coffee maker" but I also enjoy spending time there creating art, cooking great meals, and laughing with other members.
Seacoast Pathways offers skill building that help me to keep a steady job. Now I work at the Hannaford Supermarket. I like to have my own money and pay for things I need.
I also help Seacoast Pathways secure donations from local businesses. I make presentations to patients at the Behavioral Health Unit at the hospital who are prospective members. I tell them to come to Seacoast Pathways for their mental health recovery and progress. They call me "Trusty" at the Clubhouse because I'm always there when people need me!
I believe in Seacoast Pathways because they believe in me. My involvement at the Clubhouse has promoted my recovery because I found a place that is unconditionally accepting of my challenges, and I have friends there who I enjoy and count on. I am more confident since coming to the Clubhouse.
Seacoast Pathways helped me and with your donation they can help others like me. Please make your gift today.
Thank you, and the best to you and your family.
Sincerely,
Adam