988 in New Hampshire Community Listening SessionWednesday, October 20th, 6 PM
Image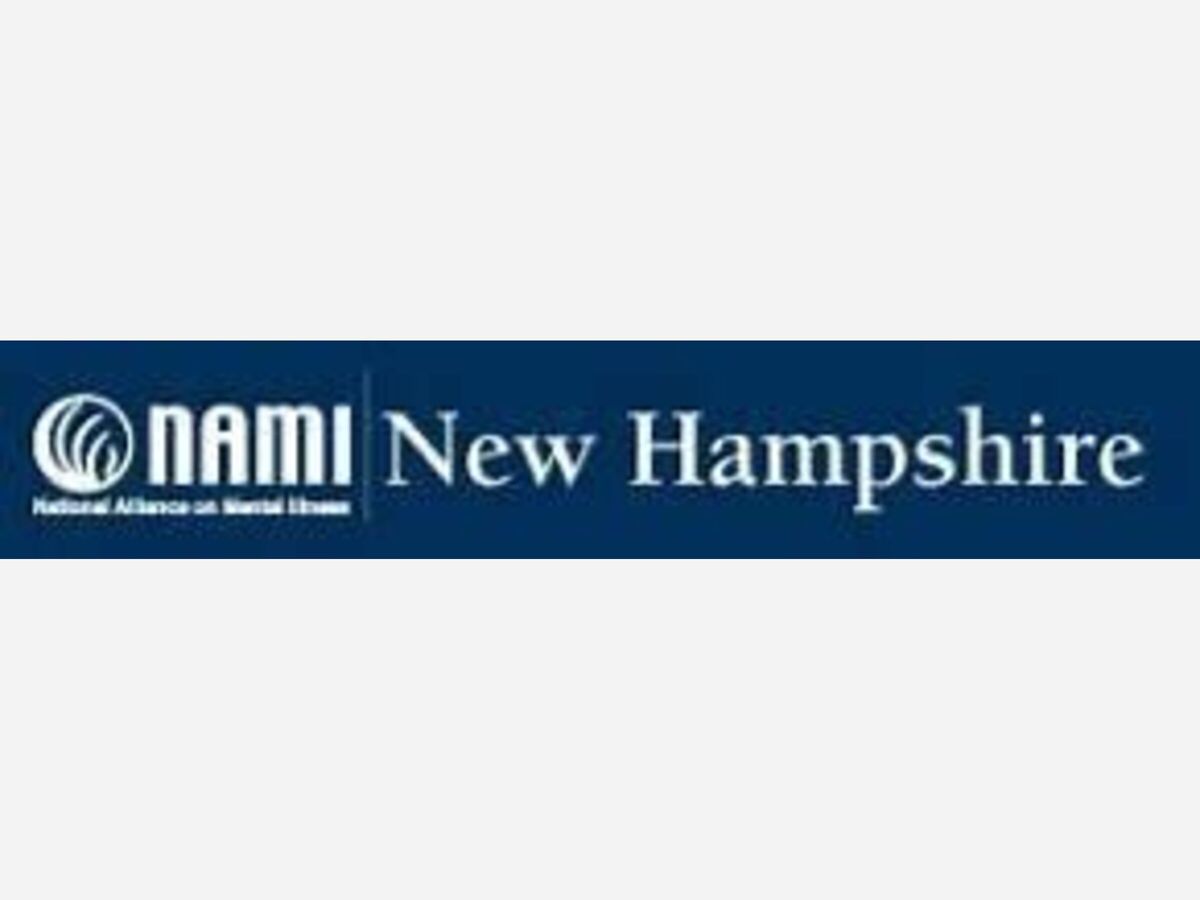 988 in New Hampshire Community Listening SessionWednesday, October 20th, 6 PMClick to register for Zoom link.

NAMI NH and NAMI nationally advocated strongly for the creation of a national 3-digit suicide prevention/mental health crisis line. The National Suicide Prevention Hotline Act of 2020 was signed into law in October 2020 and **will go into effect in July 2022.** The process of preparing for 988 is completely transforming mental health crisis care in New Hampshire and across the country. Together with statewide mobile crisis response (beginning in January 2022 for NH), individuals in a mental health crisis, or their family or loved ones, will have alternatives to going to the emergency department or calling 911.
**NAMI NH encourages individuals, families, providers, and all who are impacted by mental health crisis care to participate in these upcoming listening sessions.**
To access current 24/7 help:https://www.naminh.org/resources-2/crisis-lines/
For suicide prevention training and resources:www.TheConnectProgram.org
To connect with free (non-crisis) mental health resources & support in the Granite State, contact NAMI NH's Info & Resource Line at 1-800-242-6264 (press 4) or info@NAMINH.org.
NAMI
Concord, NH
United States